Options and services
Get the most out of your building and the Stansz chute systems with additional options and services.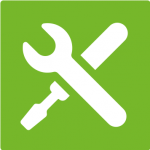 Service
The optimal operation of your Stansz chute for waste and linen or Stansz chute for linen is very important. If you opt for the Stansz Service Department, our technicians come by for periodic inspections. They will carry out preventive and corrective maintenance on location. This wil give you the certainty that everything always works. Malfunctions cannot always be prevented, which is why the Stansz Emergency Service is available for you. Stansz is also your partner for Service to Eleiko chute systems.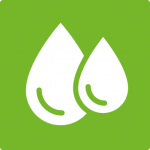 Cleaning
The inside of Stansz chute system for waste and linen can be cleaned with the Stansz mobile cleaning unit. This maintenance service from Stansz keeps the chute tube clean and in optimal condition. The cleaning unit moves a nozzle vertically through the chute by itself. The washing water is collected and transported to a collection tank, drain or treatment plant.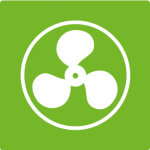 Ventilator
Opt for optimal comfort and install a ventilator on the top of the chute tube of your chute for waste and linen or chute for linen. The fan creates underpressure in the chute tube and discharges odors. The Stansz chute systems are prepared for the installation of a ventilator. A ventilator is optional and must be installed by third parties in accordance with the applicable building regulations.
These buildings have been equipped with a Stansz chute system