Stansz works closely together with architects, building and facility advisors and construction companies. We offer support at every stage of the construction project. From design to commissioning. Any multi-storey building – regardless of the year of construction – can benefit from our innovative and sustainable solutions for all waste streams.
In our working method we use 3 clear steps: introduction, design and quotation and delivery.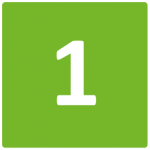 Introduction meeting
Discuss the possibilities of our various chute systems with our specialists. During an introductory interview on location, we provide tailor-made advice and explanations. This way we look together for the best and most efficient solution for your waste management.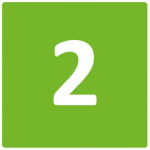 Design stage
The drawings of your building are easily into our system. This leads to a technical design. We take into account the physical capabilities of the building. Which spaces are available? Will the storage of the waste be located in the basement or on the ground floor? Which chute outlet fits the waste flows? What are the walking distances to the access openings? During this phase we work closely together and conclude with advice that is tailored to your requirements.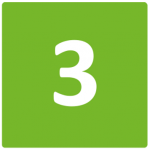 Quote and delivery
After the design has been accepted, we will arrange the delivery of the chute. The Stansz chute systems are modular in construction. Our mechanics assemble the chosen chute system according to standardized techniques on location. This makes it possible to deliver the innovative system within a short time. If desired, we will provide training for correct use of the system at your location.
The Stansz consultants and engineers are happy to work with you to help you get what you want. Even during the design stage of your building you can make use of our drawings and specification overviews. That saves a lot of time and hassle. Moreover, a realistic picture of the actual situation is already created during the design stage.
Feel free to contact us via email, or call us without obligation on: +31 (0)512 82 00 26.